The FUTURE of Financial Inclusion
& Digital Banking is HERE!
Bank Accounts allow people to take control of their lives by offering better ways to manage their finances.
Are you unbanked, underbanked or unhappily banked?
JUNO will take you beyond the banking world. Its mobile-centric wallet promises to answer your challenges and solve the problem that you and other people face everyday.
FINANCIAL INCLUSION is CRUCIAL
to EMPOWER peoples lives.
Send money to your phone contacts
instantly, without hidden fees
Send, request money, with friends and family instantly, wherever they are.
Transfer money via someones mobile number.
Receiving or spending money?
Get immediate updates on your mobile on any of your transactions for your peace of mind.
Pre-paid and debit cards supported.
Lost your card? Freeze and unfreeze your card easily in the app.
You're in control – toggle contactless, swipe, online payments or ATM withdrawals easily.
Add cash instantly and easily.
Find the nearest agent or branch and top-up your wallet instantly.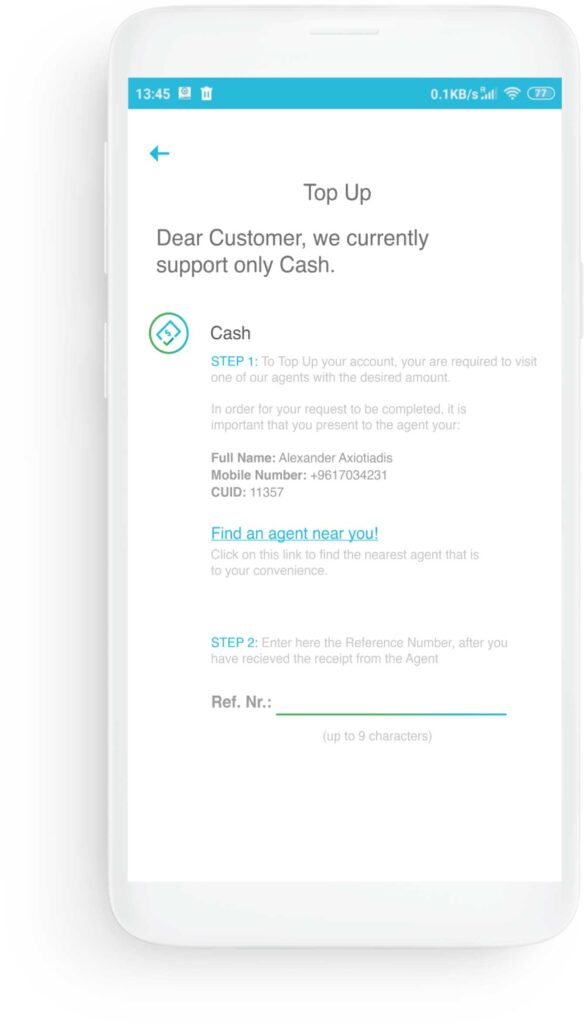 Pay your bills instantly through JUNO.
Top-up your mobile phone anytime anywhere.
Find nearest ATM or local branch agent
Get their opening times and phone number.
Ask the app for directions to ATM or Branch.